Movie/tv News
KUWTK: What We Know About All Of Kylie Jenner's Luxury Homes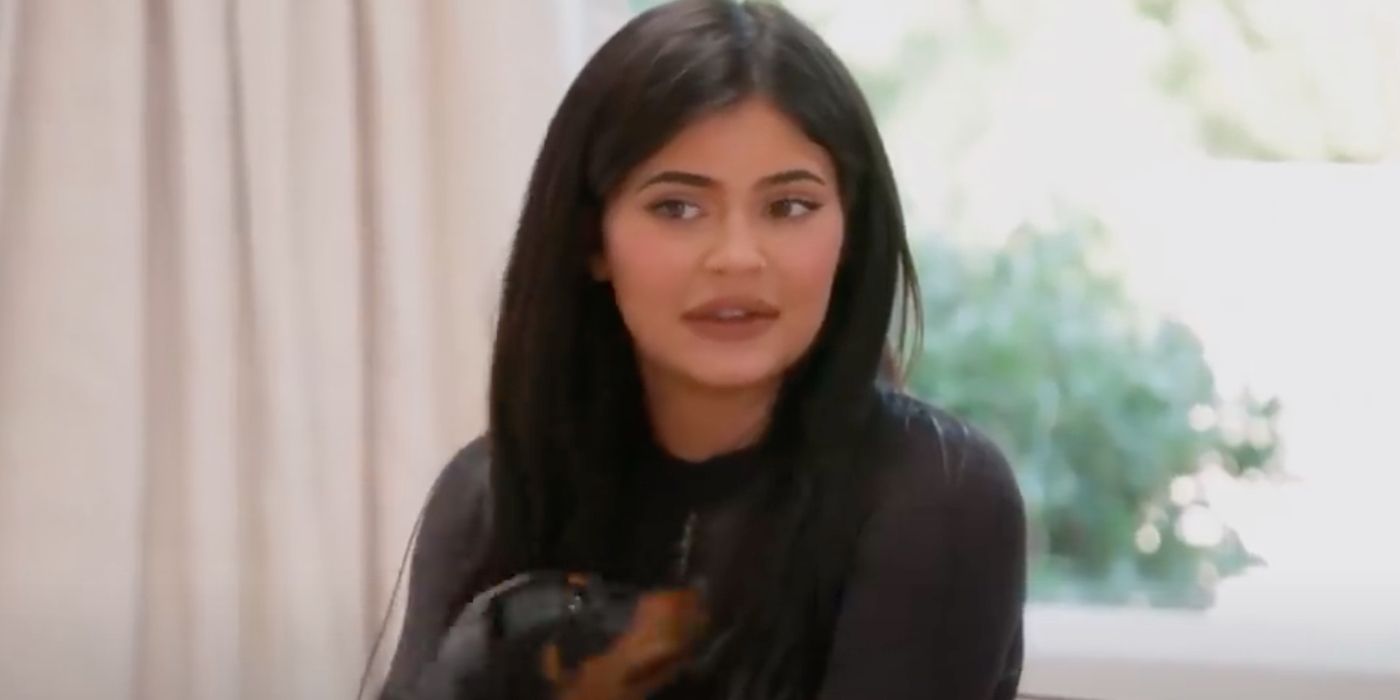 Kylie Jenner bought her first luxury home at the age of 17 in Calabasas. Here is everything you need to know about her many upscale homes.
By the age of 17, Kylie Jenner from Keeping up with the Kardashians was able to purchase her first home all by herself. Since then, Kylie has gone on to purchase several different homes and plots of land in the Los Angeles area, even flipping some and earning a profit. Now 23, Kylie has purchased at least nine homes. She also invests in properties that are luxury homes.
Kylie began her beauty brand Kylie Cosmetics at the age of 17, around the time she bought her first home. Since then, Kylie has amassed a huge empire, and her cosmetics line has expanded to include skincare products. While she also uses her money to buy expensive designer items and enjoy extravagant vacations, Kylie is aware that her success may not last forever. To safeguard her financial future, she puts the money she has earned to good use by investing in high-end real estate.
Continue scrolling to keep reading
Click the button below to start this article in quick view.
Related: How Kylie Jenner Could Return To Reality TV On New Kardashian Show On Hulu
In April 2020, the beauty mogul purchased a "resort compound" in the Holmby Hills area that cost her a cool $36 million. The home is over 15,000 square feet and is one of the largest in her portfolio of homes, with seven bedrooms, 14 bathrooms, two guest houses, and a guardhouse. Shortly after purchasing the compound, Kylie acquired a five-acre plot of land in Hidden Hills. The land is currently empty, but Kylie has plans to build an 18,000 square-foot property, including a 12-car garage for her array of luxury vehicles.
The first home the reality star purchased was in Calabasas, which is the same area her family home was located in. She paid a humble $2.6 million for the 4,851-square-foot Tuscan-style home and immediately started on renovations on it. A year later, Kylie listed the home for $3.15 million. Before selling her first home, she bought her first mansion for $6 million in Hidden Hills.
Her second luxury home was 7,400 square feet. She made this her main residence for two years before selling it for $6.7 million. In 2018, she bought a home in Beverly Hills with her on-and-off-again boyfriend, Travis Scott for $13.45 million, as an investment. The home is 9,000 square feet, with seven bedrooms, 10 bathrooms, and a separate guest house.
Besides her success in the beauty and skincare industry, Kylie Jenner has been making huge profits buying and selling luxury homes in the ritzy areas of Los Angeles. Before the age of 25, Kylie from Keeping Up With the Kardashians has not only purchased nine homes all on her own, but has created her own business from the ground up. It pays to be one of the many offspring of Kris Jenner.
Next: KUWTK: Nicholas Braun Pursues Kim Kardashian Amid Divorce from Kanye
MCU Spider-Man 3 Title Explained: What No Way Home Means
About The Author