Movie/tv News
Animal Crossing: Can You Upgrade The Island Without Bells?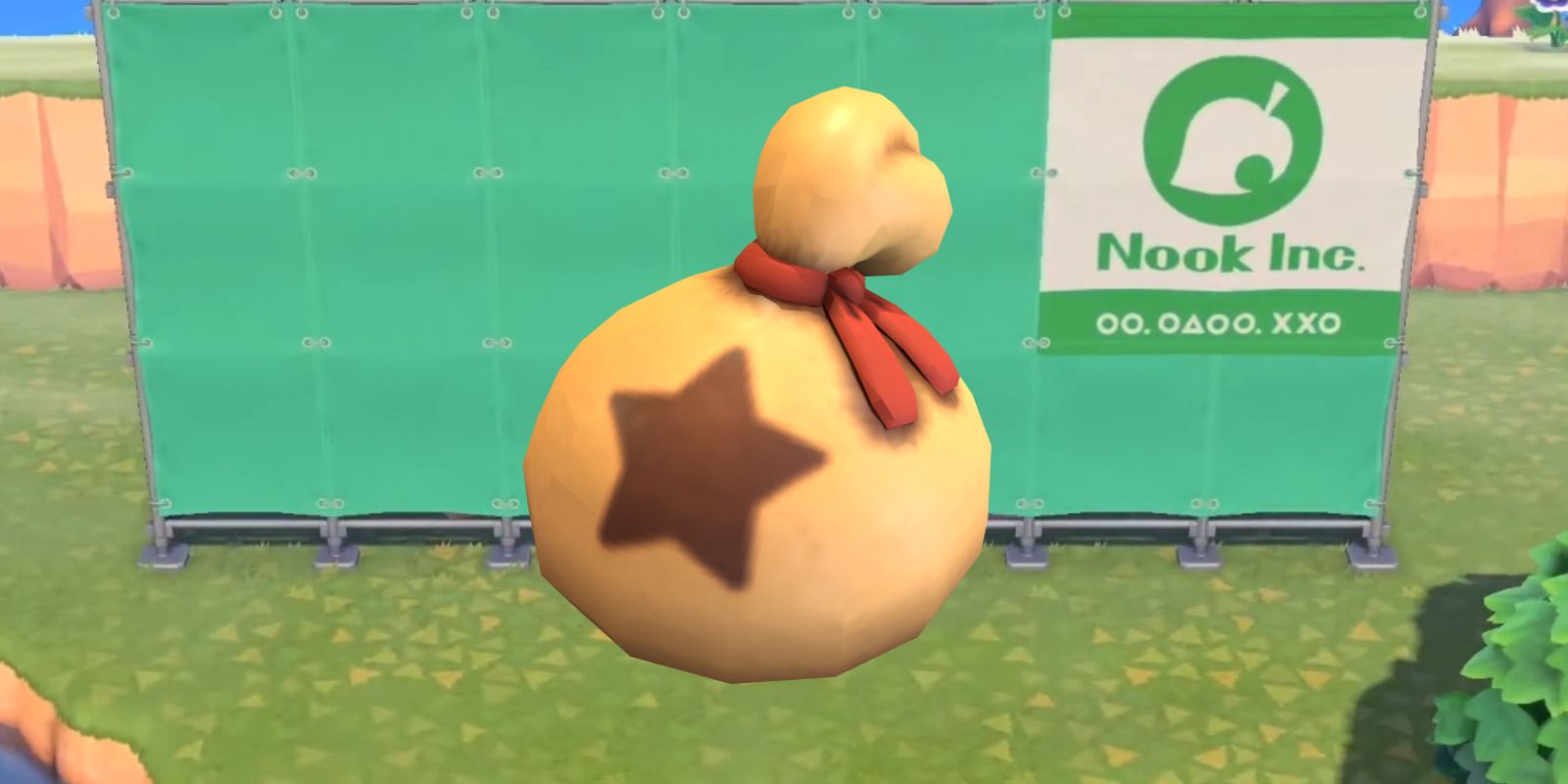 The island in Animal Crossing: New Horizons can be upgraded in several ways, but it's a costly process. Can upgrades be achieved without Bells?
The latest entry in the Animal Crossing franchise, New Horizons, puts players on a deserted island in the beginning of the game. From there, they're tasked with making the island not just livable, but visually appealing. Achieving a 5-star island can be a daunting task, even more so when the total cost of island upgrades are taken into account.
In a first for the series, New Horizons introduces DIY crafting, which allows players to craft their own furniture. Everything from benches to fountains can be placed around the island, and the greenery such as trees, flowers and bushes can also be planted. Pathways and fences can even be added to make the island feel more suburban. Islands in New Horizons also include a few buildings that serve to introduce gameplay mechanics into the game, such as postal services and clothing customization.
Continue scrolling to keep reading
Click the button below to start this article in quick view.
Related: What Animal Crossing: City Folk Has That New Horizons Needs
Many of the buildings featured in Animal Crossing: New Horizons have different appearances earlier on in the game. Resident Services and the museum, for example, both start out in a tent. Players even initially live in a tent when they first arrive on the island. However, in order to improve these structures, players will have to be willing to pay a large amount of Bells. Is there any way to upgrade the island without paying Bells at all?
Bells Aren't Required For Every New Horizons Upgrade
If Animal Crossing players are looking to expand their house, they'll need to be prepared to make some pretty massive payments. The final house upgrade, which adds a basement, costs almost 2.5 million Bells all on its own. That isn't the only upgrade that will take from player's pockets, however. Bridges and inclines are also costly, though the specific price depends on the visual style of the individual feature. For example, log bridges are under 100,000 Bells, but iron bridges are well over 200,000. The same price ranges apply to inclines as well. Some building improvements are also paid for using Bells – players will have to spend upwards of 200,000 Bells in Nook's Cranny in order for the shop upgrade to become available.
Others, though, can be obtained without spending quite that many Bells. Blather's tent can be turned into the full museum building after players donate 15 different fish or bugs to Blathers. It's worth noting, however, that players will have to use Bells to buy a painting from Redd in order to introduce the addition of an art wing to the museum. The same applies in the case of the Able Sisters tailor shop – two items must be purchased from Mabel before the construction kit can be obtained. The Resident Services building requires both Nook Miles and the completion of more expensive construction projects, like bridges, in order to upgrade. Although the game provides a balance of different goals in order to improve the island, it isn't possible to fully upgrade everything without spending Bells in Animal Crossing: New Horizons.
Next: Animal Crossing Sandbox Islands Could Fix New Horizons' Multiplayer
90 Day Fiancé: Angela Shocks With Face & Wrinkles After Weight Loss
Daily Post USA Breaking News, World News, USA
Daily Post USA||World News||Entertainment||USA||Sports||